Monsters come in all shapes and sizes. Some of them are things people are scared of. Some of them are things that look like things people used to be scared of a long time ago. Sometimes monsters are things people should be scared of, but they aren't.
– Neil Gaiman,
The Ocean at the End of the Lane (2013)
…
A little more than two weeks ago, one of Bubblevision's go-to "geniuses" forecast a tsunami of "money on the sidelines" that would fuel the Mother of All Stock-Market Melt-Ups.
He didn't offer any economic rationale when he offered his forecast – nope…  only "FOMO." That's "fear of missing out."
Larry Fink is the CEO of BlackRock (NYSE: BLK), the world's largest asset-gatherer, with $6.5 trillion under management as of March 31, 2019. And BLK sports a market cap of $72.8 billion as of mid-morning May 8.
And all of it is "hot money." BlackRock is built on mostly exchange-traded funds and mutual funds that can be dumped at a panicked moment's notice.
Larry Fink is pitching his book. He's pitching his book because he's probably shaking in his boots.
BlackRock earns less than a scant 30 basis points on that mountain of managed assets. A plunge in risk-asset prices parallel to those of 2008-09 and 2000-01 would wipe out most of its $4 billion of annual earnings.
There's your "fear."
Larry Fink is blind to your risk for one simple reason: More than 30 years into his untold success and wealth accumulation, he long ago shed his youthful knowledge of sound finance. He's the quintessential "easy money rider" of his generation.
Now, he's oblivious to the fact that his firm is sitting atop the greatest financial mania in recorded history. His relentless recency bias has devolved into acute bubble blindness.
I make this Larry-Fink-Is-Bubble-Finance-Boy from a unique vantage point. I was one of the four original partners of The Blackstone Group. It was right after the last honest market correction, in October 1987, when the Dow Jones Industrial Average plunged by 22% in a single day.
We welcomed Larry to our tiny, 2,000-square-foot office, hoping for the rehabilitation of an exceedingly bright financial innovator. Still in his 20s, he'd been one of the pioneers of the mortgage-backed securities (MBS) business.
He initially made gigantic profits trading and underwriting these new securities. Then, the "invisible hand" had its way with the incipient MBS market. It was another spectacular blowup of his trading accounts like the one that led his firing from First Boston.
Still, by the time he arrived at Blackstone in March 1988, the pivot had already been made. Alan Greenspan had discovered the printing presses in the basement of the Eccles Building during the dark days after Black Monday, October 19, 1987.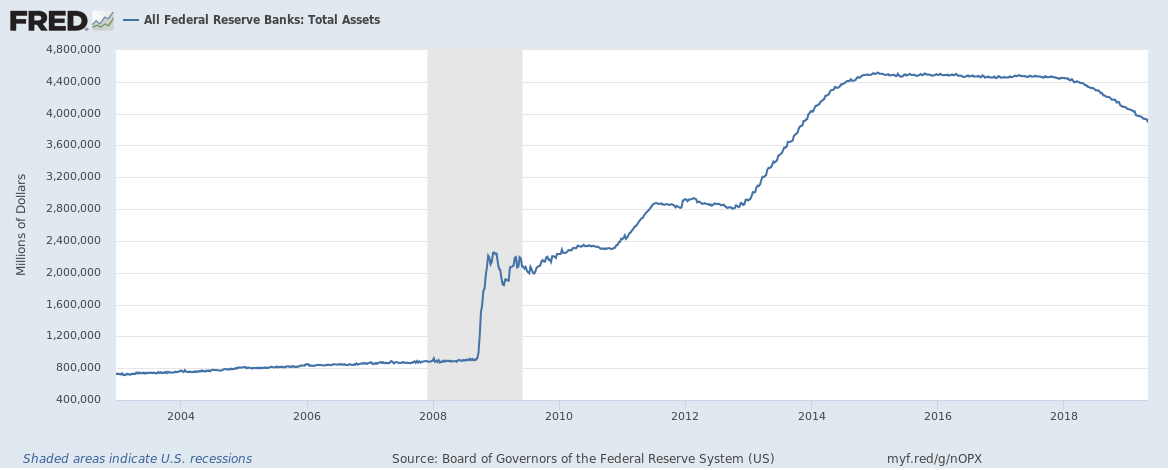 Animal spirits had returned. And Wall Street had begun to understand that Greenspan wasn't Tall Paul Volcker.
So, Larry proposed we think big. He wanted to market the first mutual fund to invest exclusively in MBS issued by Fannie Mae, Freddie Mac, and participants in what was then an incipient private-label market.
Still, it was no cakewalk getting Fink's new $100 million BlackRock mutual fund placed among U.S. and foreign investors. But Team Blackstone was impressive.
It was led by Blackstone co-founder Pete Peterson. Peterson had been chairman of Lehman Brothers, Secretary of Commerce under President Nixon, and the youngest CEO in America at age 29 when he took the helm of Bell & Howell. He also had the biggest Rolodex in the country prior to the computer age.
It also included Steve Schwarzman. Schwarzman went on to build Blackstone to its present massive aspect. He's basically the King of Wall Street.
There was Roger Altman, too, who'd served in President Carter's Treasury Department and subsequently founded another Wall Street giant, Evercore. He did another stint at Treasury during the Clinton administration.
Mark Gallogly later founded $25 billion Centerbridge Partners. And there was me.
Over the course of a two-week road show, we raised the $100 million. The $1 million or so of annual management fees it generated is a rounding error compared to what we see today.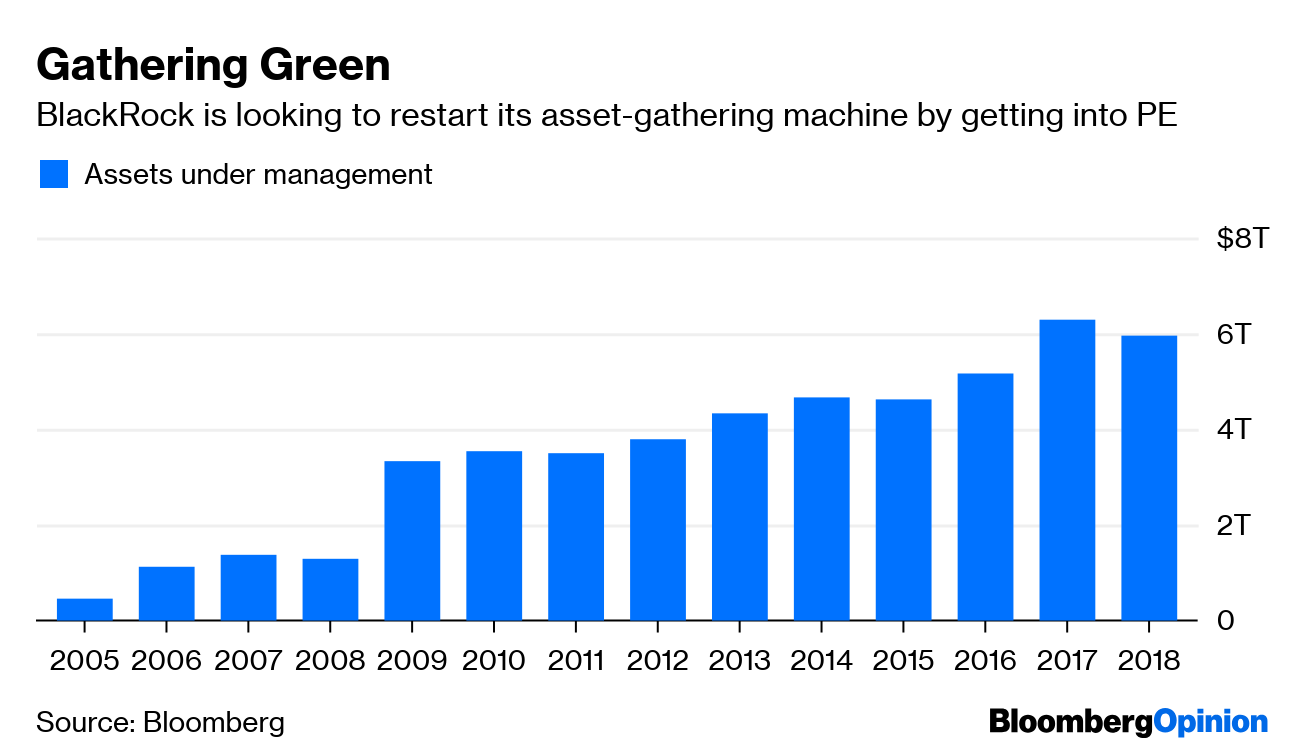 But that was 1989. The Fed had a balance sheet of barely $200 billion. The combined balance sheets of the world's major central banks amounted to well less than $500 billion.
Fast-forward to 2019. The Fed's balance sheet alone peaked at $4.5 trillion a few years back. Total global central bank balance sheets tipped the scales at $25 trillion.
And BlackRock sits on $6.5 trillion with a $73 billion market cap.
"Easy money" has made "genius" cheap.
How To Be Fearless
Desperate times call for… "common sense" measures.
And these are desperate times… Markets are corrupted by monetary central planning. They're confused. And the road back is going to be treacherous.
We're looking at a major re-pricing for all financial assets. And thousand-point intraday or day-to-day swings are part of that equation. Those can be frightening… for "buy and hold" investors.
I have a different approach, one that combines strategy and tactics into a plan flexible enough for you to survive and thrive amid the coming chaos. It's called "The Stockman Model."
All we're after is a little stability, perhaps a chance to pocket a windfall when opportunity presents…
To common sense,

David Stockman
America is at a crossroads. The middle class is disappearing… government spending is out of control… and the implosion of Bubble Finance will cause the greatest market crash in history. So, if…
Read More